Brands we trust and carry.
We carry a range of respected international lines and design in-house collections of home accessories and furniture.
HOME ESSENTIALS & FINISHING TOUCHES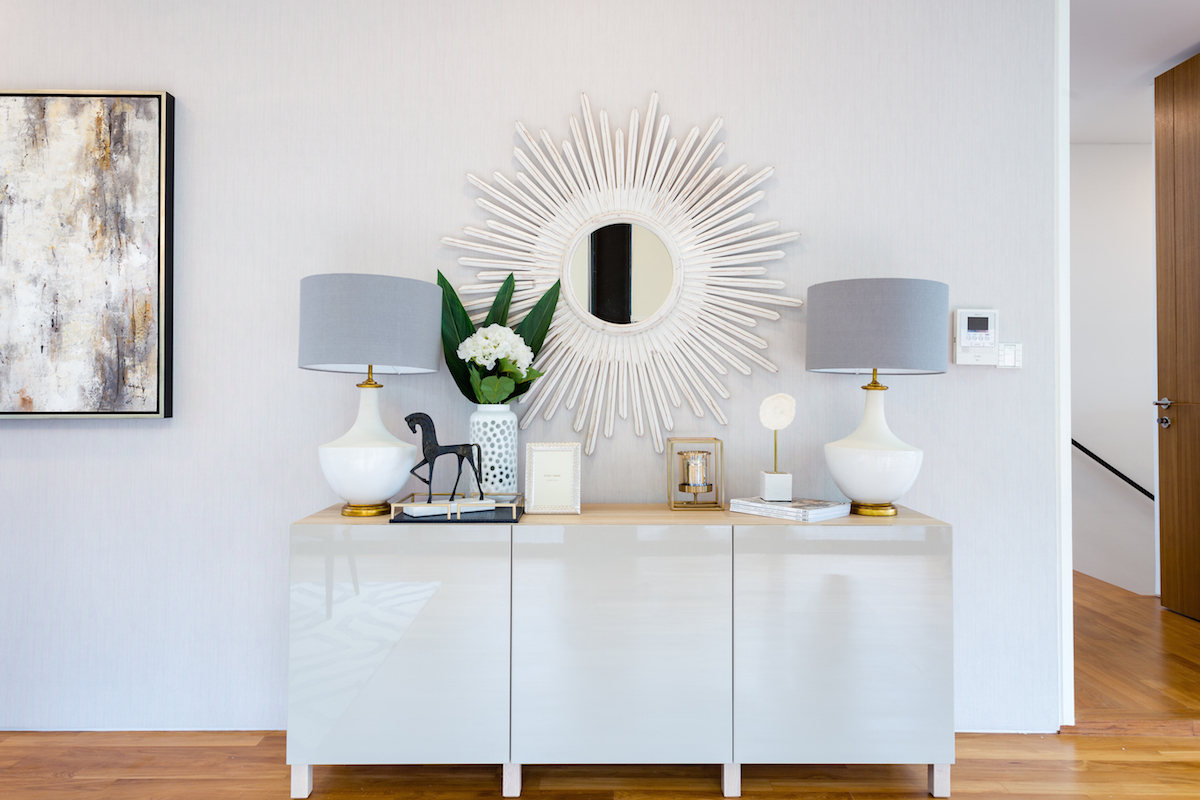 Luxe Hotel Collection
The Luxe Hotel Collection is a diverse range of home accessories and soft furnishings sourced and designed by Arete Culture. Inspired by the jet-set adventures of the well-heeled, the Luxe Hotel Collection is modelled after the style of boutique hotels: modern, classic, and never run-of-the-mill. True to its name, the Luxe Hotel Collection will deliver a touch of luxury to your home without breaking the bank.
ORIGINAL FURNITURE DESIGNS BUILT TO ORDER IN SINGAPORE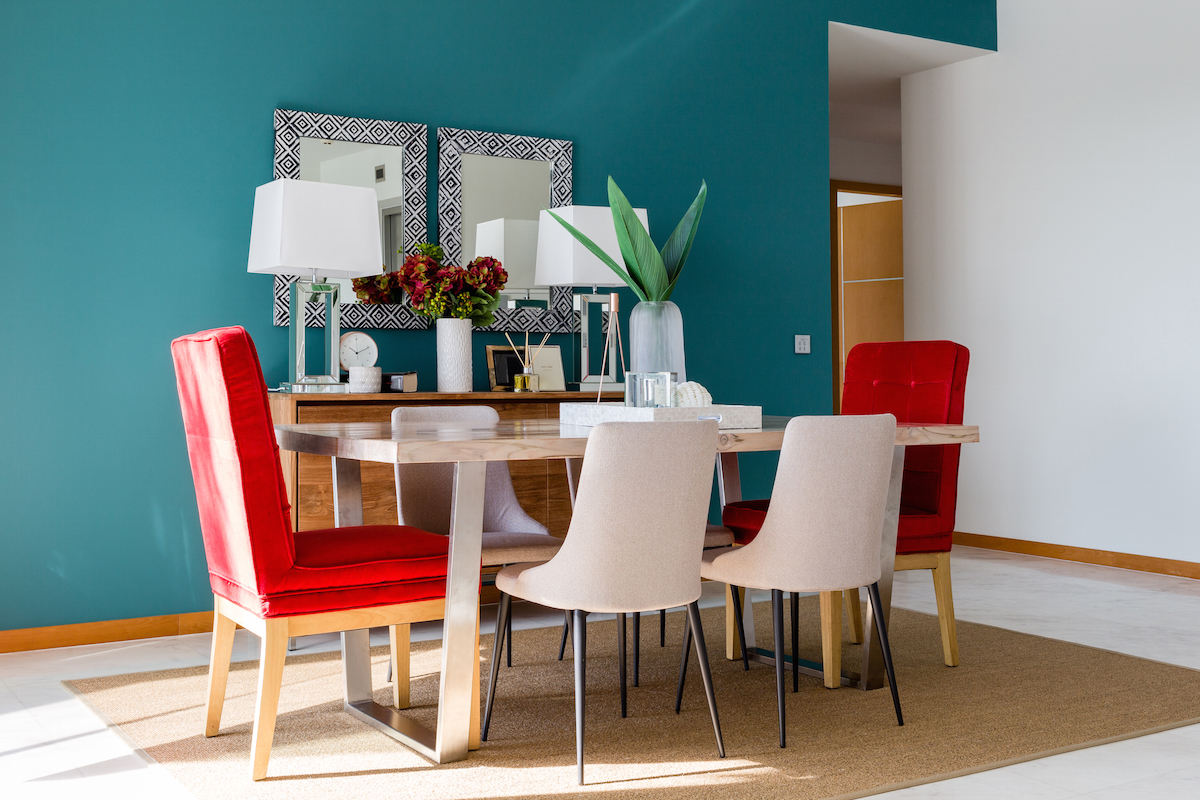 Bespoke Boutique Collection
Launched in 2016, the Bespoke Boutique Collection is Arete Culture's in-house line of furniture: made, assembled, and/or finished in Singapore by our team of dedicated carpenters. Frustrated by the standard lead times of 6-8 weeks stipulated by major furniture retailers and the limited customisation options available, the Arete Culture Group put together a collection of furniture pieces aimed at quickly and affordably delivering quality, highly customisable pieces.
THE RANGE
All pieces are made with solid teak, oak, and walnut wood to ensure durability. We currently produce, but are not limited to, the following:
Cabinets
Console tables
Coffee tables
Dining tables and chairs
Armchairs and chaise longues
Bookshelves
Bedside tables
Side tables
Bedframes and headboards
Writing desks
The Arete Culture Difference
We offer a range of customisation options from material and finish to colour and size choices. Because all our products are completed by hand in Singapore, we are able to produce made-to-order pieces in the exact specifications required. Make full use of your space by customising a console for that oddly-shaped room or turn an irregularly-shaped corner into a fully functional storage area with a customised unit.
Typical turnaround time for the Bespoke Boutique Collection is 3 weeks from the date of product finalisation. All products are delivered straight to your doorstep within this period; if we are unable to make this production timeline, a complimentary stand-in piece will be given until your piece is ready to take home.
TROPICAL LIVING MADE EASY
Outdoor Furniture Collection
In 2017, we launched Arete Culture Outdoor Living, a showroom dedicated to getting the most out of life in the tropics. The extensive Outdoor Furniture Collection comprises weather-friendly pieces for small balconies and large verandahs alike, including lounge sets, coffee tables, dining tables, end and side tables. Furniture is both readily available and customisable — customisable pieces are designed by us and made in our Singapore workshop. The collection is also complemented by a comprehensive range of outdoor accessories, including our popular all-weather cushion covers and outdoor lighting solutions.